Incinerator system consulting, flue gas scrubber design and emergency flare help. We can be your short-term knowledge base, designer, project manager, trainer or a part of your technical service group. We can design hardware, or specify it and suggest vendors. Click these links to see:
What we do - thermal oxidizer consulting, furnace safety training, furnace capacity debottlenecking, stack air permit help, thermal oxidizer HAZOPS, waste gas flare consulting, loading terminal T.O. upgrades, pulp mill NCG burner design, incinerator startups, NFPA training, general combustion improvement, help with SO3 plume problems, waste gas fouling corrosion control, refractory failure analysis, operator safety training, and waste gas burner stability and waste liquid burner upgrades. We also serve as expert witness in these areas.
Explaining Combustion CFD Modeling, Waste Heat Boilers, Regenerative Thermal Oxidizers (RTO), Blowers, Flame Arrestors, detonations, deflagrations, NOx, Refractory & Combustion Noise
Combustor Safety - we help investigate incidents, and we do on site operator training and startups!
Site Map - see every file at this site on one page
Search Page - find what you need fast
News - new books, new training program, new fact sheets
We are primarily incinerator, furnace and flare consultants:
Got a concern about burner or furnace safety? Need to reduce nuisance shutdowns or stack emissions? Maybe reduce fuel consumption or expand capacity? We may be able to help, and will be happy to talk it over with you - free!
- Dan Banks, PE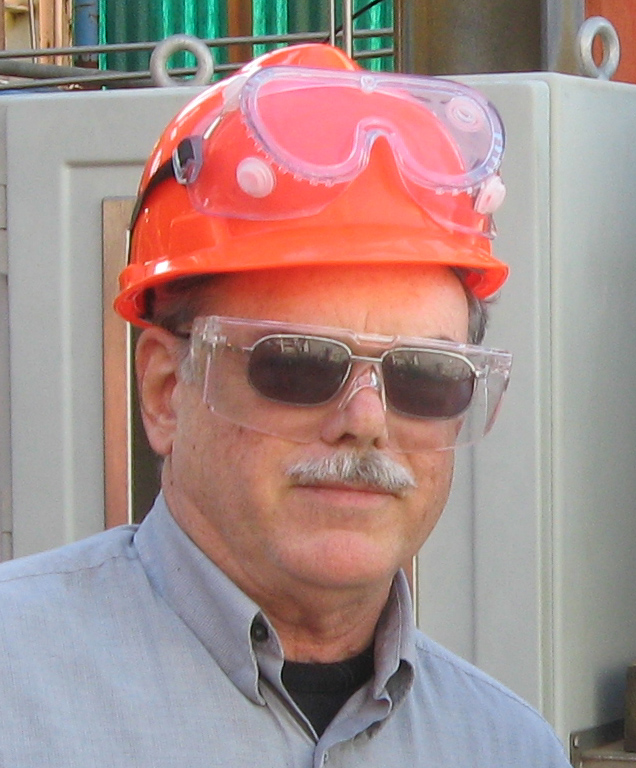 Telephone: (918) 740-5657
Mailing address:
Banks Engineering, Inc.
3715 East 55th Street
Tulsa, Oklahoma 74135
USA

E mail: dan@banksengineering.com
This page was last modified: March 14, 2021